Browse every series we have in the database.
View, buy, sell, collect thousands of member created cards.
Browse all the characters we have in the database.
Check out episode blogs.
Have a look at favorited characters.
Join the discussions on our forums.
Browse our collection of more than 100,000 images.
Guilds are member run communities. Each has an image gallery, forum and lounge. Join or create one today!
Enjoy a relaxing chat in the lounge. It's an excellent place for new members to ask questions and hang out with staff and anime fans alike.
All our characters are indexed by eye color, hair color, eye color, hair length, age and cat ears. This advanced search gives you more options than you'll find at the top of the site in the Quick Search.
See the most common tags.
Like a voice actor? Find characters they have voiced here.
VS matches are a fun way of pitting two characters against each other. Ask a question, and take a side.
Have a link to a character you want identified? Post it here, and receive help from our community of experts.
Our goal is the help you find the answer to Who's This Character
We index every character by Hair Color, Eye Color, Hair Length, Age, Gender, and Animal ears! ( nekomimi fans welcome! )
Use our Quick Search at the top to search our character database
Use our search panel to perform a more complex search
Try asking on the Who's This Character Board
For a list of things to do on ACDB, checkout our Guide Book!
I've switched us over to a new temporary data server solution. There shouldn't be any major problems beyond being logged out of the site. Or being unable to log in for a brief moment.

I'll be running this test for a couple of days, and should all go well, I'll make the transition to the new server next week!
a new feature for character pages
The
Note to Self
. Different from a comment, it is visible only to you at the top of a character page. Later this will be made visible to all members on a separate link. The idea is to be more informal ... you can write whatever you think of a character without being open to criticism/agreement or disagreement.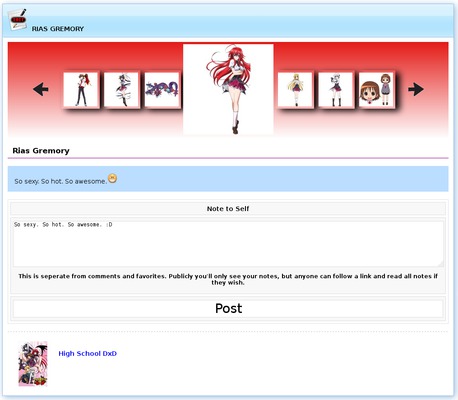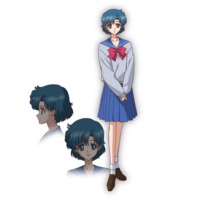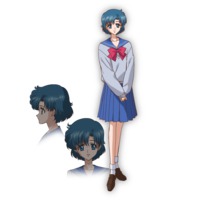 It is likely we will be upgrading our server this month. Much of the setup is complete. Just a little more testing to go.
- New Server -
We have purchased a new server, however moving ACDB to the new server is still an ongoing project. Likely by September our IP will change to reflect the new server.
Main benefits of the new server include :
1. dedicated system ( on a VPS currently )
2. 1.2TB of storage ( 80GB HD currently )
3. IPv6 accessible ( no IPv6 currently )
4. FreeBSD 10 ( still running FreeBSD 8.0 )
- Site Changes -
I reworked Character Profiles today to use a modular system. Rather than loading everything at once on a very long page - each section loads individually.
The Front Page now includes a list of
14 major features
ACDB has to offer. I plan to allocate a significant amount of time to updating these features this year.
IPv6 Test
If you see Rias ( red hair ), you have IPv6, if you see Akeno ( black hair ), you have IPv4, if you see neither, um, that's gonna suck when I update our DNS.
We're now running lighttpd 1.4.35
Though
Netcraft confirms it
as
Anime Characters Database Web Server 186
I did a full backup of the database while the server was offline. Seems we have near 700MB of database data. 5 years ago we had less than 30MB.
I've been working a lot this month on building a proper mobile site. And by that I mean, the features render correctly ( visibly ) on smaller screen sizes like phones and tablets.
It's coded in XHTML, as that's what W3C Mobile recommends.
So far, we have
Character Profiles
Series Profiles
Series Character Listings
Basic Visual Search
List of Mobile Links
The Main Lounge ( view only, no refresh )
List of Your Lounge Dialogs
and an iOS like view of the last few messages when you click a link to one
Watching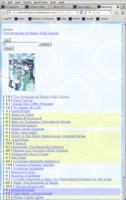 Been working on several improvements to the
Who's This Character Board
today.
Added a link to the
Search Panel
to help inform more people of this useful tool.
Fixed anon delete. It was intended to allow deletes within one hour of posting, and ended up doing the opposite. xD
The menu's were changed, moving some features to
Who Stats / Who Extra
.
User names now link to a listing of
all posts by that user
.
And saving the best for last,
Members can now directly upload images
they want identified.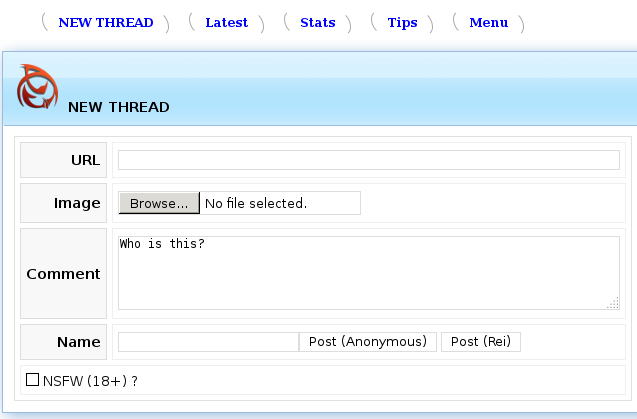 Added an option to sort by
Most Popular
This will show you series most favorited by members for any given
season
.
Scroll down to Options, and click the link to
Order by Most Popular
Members can enjoy several overlays
1) watching list info
2) favorites info
Background colors indicate watching status
And a border around the hearts indicates it appears on your fav list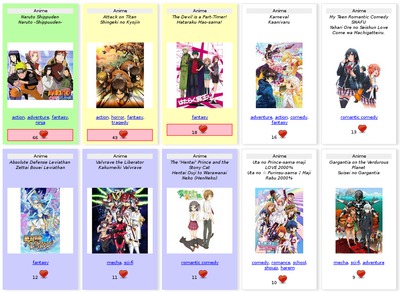 Sample from Spring 2013 Anime, most popular
Mitsugu

Thanks for the tip, I'll be sure to be careful the next time I hook up with an animated character.

Yesterday 09:44 pm

Akikojam

You say harem, but in fact there's only like 2-3 girls that are actually in love with him, the rest are just his students. Also, if Koihime anime didn't exclude Kazuto from it, it'd be a harem with over 50 heroines in it.

Yesterday 12:35 pm
VS
ZEERO44 asks
Which Juubei do you like more?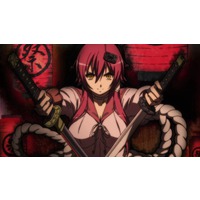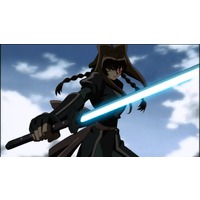 Latest Forum Posts

Re:Anime: c*mp**n*s h*c** *l m*nd**l
It is indeed Captain Tsubasa, just the Spanish tit[more ...]
Posted by 13x31
Sun 10:28 PM

Re:Anime: c*mp**n*s h*c** *l m*nd**l
Its hard to say what anime it is, but i think it m[more ...]
Posted by TheAnimer
Sun 5:59 PM

Anime: c*mp**n*s h*c** *l m*nd**l
Playing "Anime challange", and got stuck[more ...]
Posted by puggan
Sun 3:59 PM

Image Filter
Server Time
4:11 AM, Mon Sep 22 2014

~Lounge~


Join the Lounge
Chatbox
Popular