Anime Characters Database reaches 300,000 people each month, and at least 10,000 daily.
We serve over 100,000 pages daily and over 3,000,000 monthly.
We only run standard display ads. We will not run pop-up, pop-under, impact ads, or any form of annoying / intrusive ads.
Non-Humans can reach us by email at
ACDB Staff <Sat2017Apr29_052927@animecharactersdatabase.com>
Humans can reach us by replacing Sat2017Apr29_052927 with rei
Please Read BEFORE contacting us
Due to the scam like nature of pointless solicitations, I require all potential Ad Networks to pay me a non refundable $100 USD consideration fee. I'm serious about increasing my earnings. Are you?
Analytics Data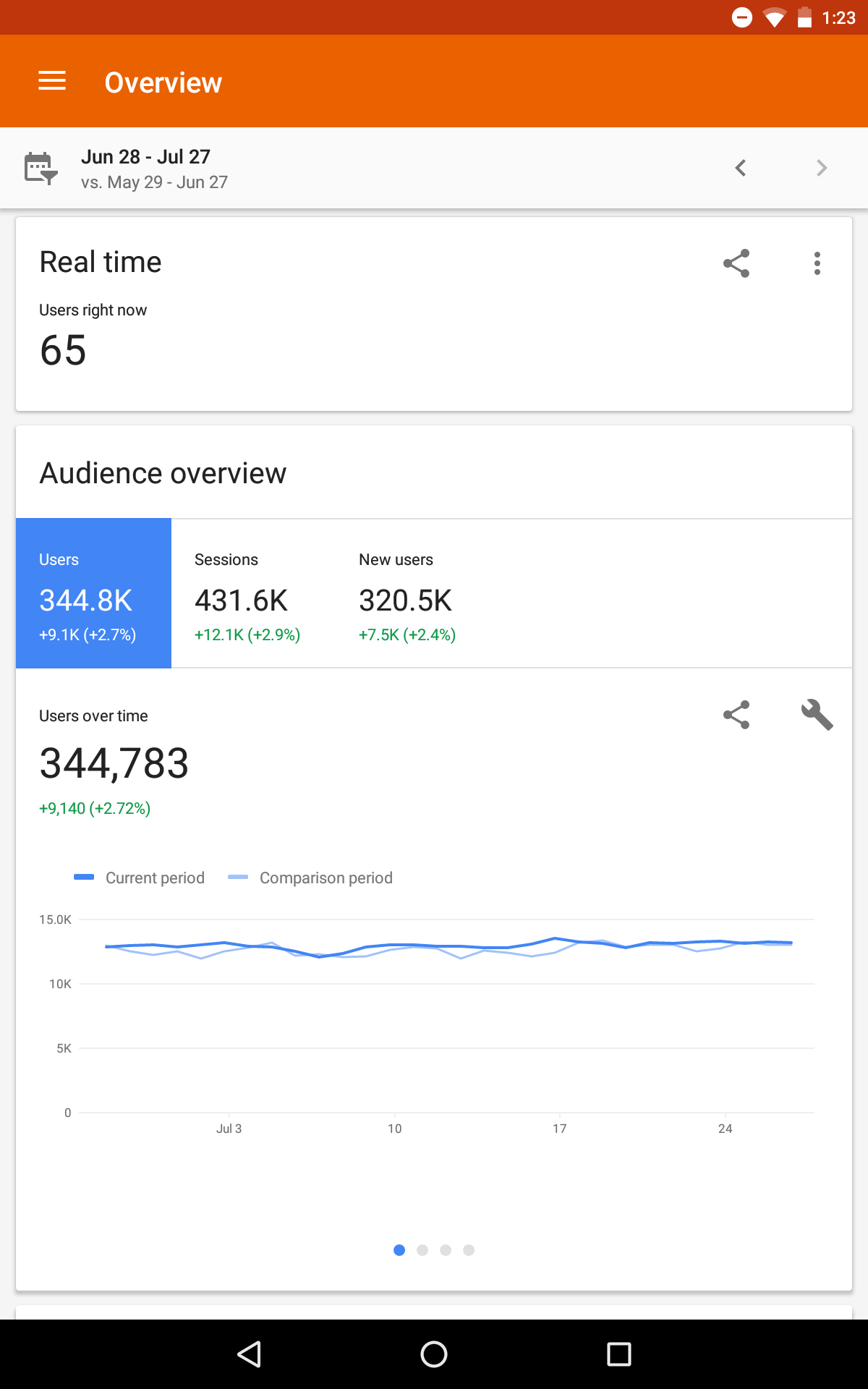 ---