Hey, you.

Did anyone come in here while I was away?

Really?

Tell me the truth!

You're right.

You may leave now.

I don't know who you are,

but pulling off a locked room delivery
rather than a locked room murder...

Not bad at all.

U-Unbelievable!

How could they just drop us from the sky like that?

We would have died if we didn't land in water!

The same goes for you,

mister tough-guy student.

Yes, but would you mind being a bit more polite?

My name is Kudou Asuka.

Don't forget it.

Now...

You, with the cat.

All right.

Nice to meet you, Kasukabe-san.

Now,

what's this feral barbarian's name?

I'll consider it if you write me an instruction manual.

You're right.

Oh, you noticed?

What's that?

Birds,

stop that woman!

A rabbit-human hybrid?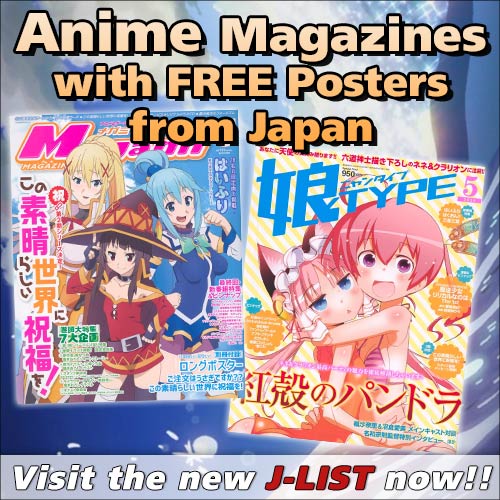 Sponsored with ♥ by
Be the first to have your name here. Simply support the site via PayPal or Patreon. The dollar amounts you contribute will be available for you to apply to any page you choose.
Bookmark this Page