Tayuya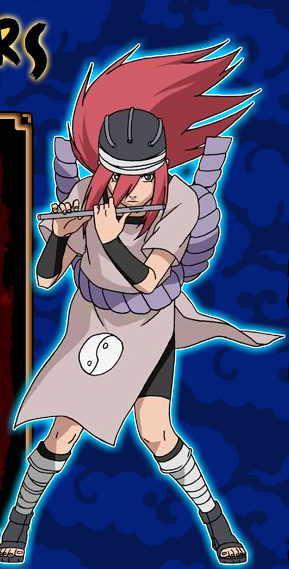 Tayuya has the following indexed traits
ID

13866

Gender

Female

Eye Color

Red

Hair Color

Red

Hair Length

To Waist

Apparent Age

Teen

Animal Ears

No
Favorites | 22
Tayuya has been saved as a favorite character by
Hazard00 , BiggRed , manppman , TiwaLeChaton (10 Points) , Barbarian18 , RanMouriAoko , MysteryAsian123 , mochizuki (10 Points) , TheAlias , IAmTheUnknown0 , dandelion , kotkas24 , MrCamron17 , AkemiDouhito , grunt666 , Shackleford42 , Hikarihaze , Protopred , flamehazealex , Sagaris
Tags | 4
Tayuya has been tagged as
Assignments | 2
Tayuya appears in the following
Voice Actors | 2
Tayuya is voiced by
Love Hate | 30
Tayuya is loved by
katienator1, mari10, obitouchiha, AkemiDouhito, greyfullbuster, Ayano, NejiHyuga, button22, Hikarihaze, meredy1, ParkerLuciani, shiranator2, shisuiuchiha, witch-doctor-gajeel, Madara-Uchiha, allfired-upnatsu, Fire-Dragon, Erza-Scarlet, ashleygraham, GolDroger, uchihaizuna, Celephais, lucy-ashley, Scarlet, killerbee, aria-metsu, Kenny-Zaraki, boltuzumaki, Rangiku-Matsumoto, RanMouriAoko
Tayuya is hated by
Favorite Rating | 2
Rating
Tayuya

—Character Review
Rating:

10.00

out of

10


based on

2755

reviews.
VS | 2
Tayuya appears in the following VS matches
People SEO
Tayuya
多由也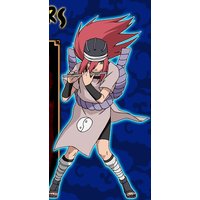 Anime Character
0
http://www.animecharactersdatabase.com/character.php?id=13866
Naruto
Hetalia_Italy
Yesterday 09:56 pm

This show could not have ended better. What a ride. I'm really excited for the next season and what's to come next!

10
Kamisama Kiss
Feb 8, 2016 / Feb 8, 2016
by ilovepizza
Review length: Short
ONE OF MY TOP FAVORITE!!! ~~ The anime is just superb I highly recommend this for those who love Shoujo/Romance/Comdedy/Fantasy/SuperNatural/Demons lover like me ♥
Awaiting for them to update the Season 3 (anime) ♥ its just because the Manga is still on going and I just can't wait !! I'm just waiting for their new release!!
Post a link to an image you want the Anime Characters Database Community to Identify


SPONSORED LINKS
VS
Hackermike8 asks
Who would win in a titfight?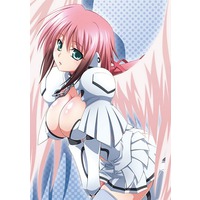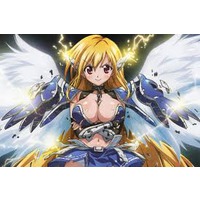 LATEST FORUM POSTS

Re:Lounge Changes ?
Yeah, I'll also agree with using the discord [more ...]
Posted by Nori13
Thu 1:42 AM

Where is this scene from?
I have watched this scene on YouTube a while ago a[more ...]
Posted by Sakamoto-san
Wed 12:51 PM

Re:Lounge Changes ?
I'd say having the sidebar on the right is de[more ...]
Posted by OMGasm
Wed 1:50 AM

Image Filter
SERVER TIME
12:00 PM, Sat Feb 13 2016
Chatbox
Popular