Olga Discordia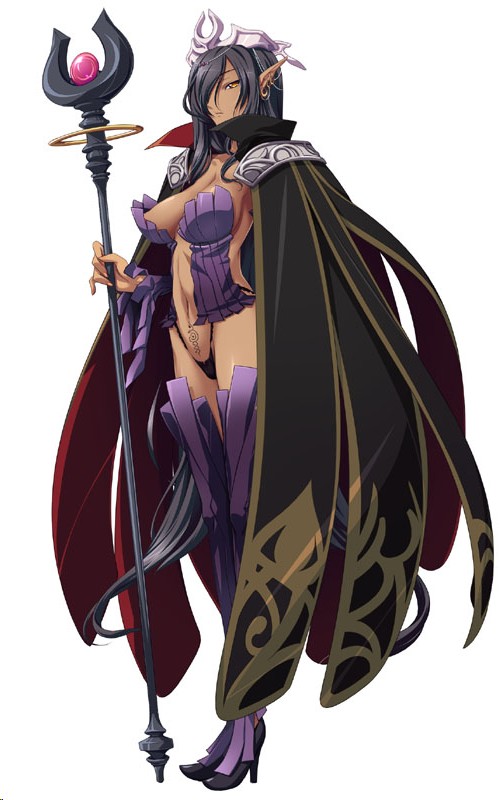 ID

21632

Gender

Female

Eye Color

Yellow

Hair Color

Black

Hair Length

Past Waist

Apparent Age

Adult

Animal Ears

Yes
Additional Images | 4
Olga Discordia has the following additional images
Cosplay Votes | 1
ninjabutt69 would like to cosplay Olga Discordia.
Comments | 2
| | |
| --- | --- |
| | Ya' know...I like this anime. It's pretty nice when I'm by myself with nothin' to do. But I'd like to know: Is there a way someone can go further into everyone's backstory? I love these characters, but I'd love to get a further sense of backstory ya' know? |
| | |
| --- | --- |
| | Well, it was nice, but it was just a typical H-adaptation that butchered 95% of the story and just spammed H-scenes instead. I might eventually try playing it, but dunno when and if it'll give enough info about characters. |
Favorites | 29
Olga Discordia has been saved as a favorite character by
Ruzland , ValiG7 (10 Points) , JxNine (10 Points) , LonaXxX , manppman , trollking86 , Dark_Knight , AlterEX , king_Julius007 , Barbarian18 , lestempest , GruntLordRyan , Kenshin0 , LuckyShadowWolf , shinohana , lotusklu , FaintSmile85 , satruccai , drogoth55 , IAmTheUnknown0 , Satellizer123 , kotkas24 , :D_10877_SktrbyEd , LordZnu , Skull_Flare10 , xikkus (8 Points) , YamiHell , Sirjohnsmith
Tags | 6
Olga Discordia has been tagged as
Assignments | 1
Olga Discordia appears in the following
Love Hate | 20
Olga Discordia is loved by
Ruzland, AlterEX, king_Julius007, GruntLordRyan, xikkus, Hibiki340, LonaXxX, satruccai, lestempest, HiruzenTsubaki, SKyongmania, Barbarian18, JxNine, Kenshin0, SHIELD, LuckyShadowWolf, dragonking9746, boltuzumaki, Skull_Flare10, Dark_Knight
Olga Discordia is hated by
10
Kamisama Kiss
Feb 8, 2016 / Feb 8, 2016
by ilovepizza
Review length: Short
ONE OF MY TOP FAVORITE!!! ~~ The anime is just superb I highly recommend this for those who love Shoujo/Romance/Comdedy/Fantasy/SuperNatural/Demons lover like me ♥
Awaiting for them to update the Season 3 (anime) ♥ its just because the Manga is still on going and I just can't wait !! I'm just waiting for their new release!!
Post a link to an image you want the Anime Characters Database Community to Identify


SPONSORED LINKS
VS
Raximus asks
Whose story you like better?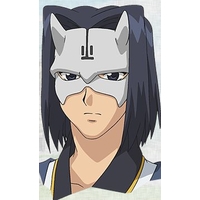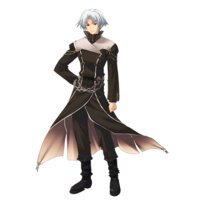 LATEST FORUM POSTS

Re:Lounge Changes ?
Yeah, I'll also agree with using the discord [more ...]
Posted by Nori13
Thu 1:42 AM

Where is this scene from?
I have watched this scene on YouTube a while ago a[more ...]
Posted by Sakamoto-san
Wed 12:51 PM

Re:Lounge Changes ?
I'd say having the sidebar on the right is de[more ...]
Posted by OMGasm
Wed 1:50 AM

Image Filter
SERVER TIME
2:04 PM, Thu Feb 11 2016
~LOUNGE~

01:21 pm
Anime Characters Database [Eiki-sama] crashes in through the window.

01:18 pm
cutie thinks tiwa is flirting again and is going to let him flirt bye tiwa

01:17 pm
<
TiwaLeChaton
> sry but I understood nothing :x

01:15 pm
<
cutie
> sorry just kinda happy i figured that out back to this girl what is she like?

01:13 pm
<
cutie
>
squee
Chatbox
Popular