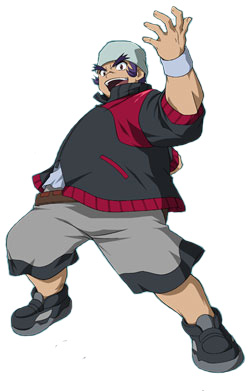 Profile
Extra Info
Appears in
Added by
Date Added
Date Updated
Dec 21, 2011
Benkei Hanawa
花輪 ベンケイ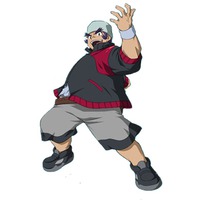 Anime Character
Unsorted
http://www.animecharactersdatabase.com/character.php?id=36409
Beyblade: Metal Fusion
If you logged in, you could do the following:
Add this character to your favorites list.
Add a love heart to this character.
Add a hate heart to this character.
Upload additional images.
Edit this character's details.
Tag this character.
Add How Well Known info.
Add or update this character's profile.
10
Kamisama Kiss
Feb 8, 2016 / Feb 8, 2016
by ilovepizza
Review length: Short
ONE OF MY TOP FAVORITE!!! ~~ The anime is just superb I highly recommend this for those who love Shoujo/Romance/Comdedy/Fantasy/SuperNatural/Demons lover like me ♥
Awaiting for them to update the Season 3 (anime) ♥ its just because the Manga is still on going and I just can't wait !! I'm just waiting for their new release!!
Post a link to an image you want the Anime Characters Database Community to Identify