Chairman of the student council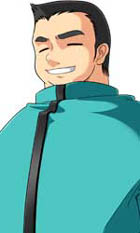 Profile
Extra Info
Appears in
Added by
Date Added
Date Updated
Feb 9, 2012
Chairman of the student council
学生会会長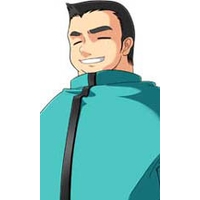 Anime Character
Unsorted
http://www.animecharactersdatabase.com/character.php?id=5908
Maple Colors
If you logged in, you could do the following:
Add this character to your favorites list.
Add a love heart to this character.
Add a hate heart to this character.
Upload additional images.
Edit this character's details.
Tag this character.
Add How Well Known info.
Add or update this character's profile.
tsukiari
Nov 25, 2015

The series in general became rather disliked because most people only know the original english dub of the classic anime. They utterly dumbed down Usagi and Mamoru while pretty much pouring a hot cup of water over the entire story and running a stick through it. Hopefully as more Crystal comes out they don't end up doing the same.
Post a link to an image you want the Anime Characters Database Community to Identify