Story & Information -
Ozma (オズマ, romaji Ozuma, stylized as OZMA) is a 2012 Japanese anime television series written by Leiji Matsumoto.
The story is set on Earth in the future when abnormal activity on the sun devastates Earth's atmosphere and covers the entire planet in a sea of sand. Sam pursues Ozma, an enemy of his brother. One day, Sam encounters Maya, who is being chased by the Theseus army.
Latest Comments
Anonymous

Kyaaa!!! Gotta love my Mephy~<3

Yesterday 11:38 pm

AniahLiepard

I just started this yesterday and it's already getting good!

08:52 pm
VS
Limaa asks
Who do you like more?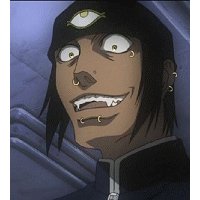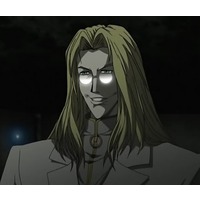 Image Filter
Server Time
11:14 PM, Wed Apr 23 2014

~Lounge~


Join the Lounge
Chatbox
Latest Forum Posts

April 2014, Forum Re-Orginization
I've been thinking about doing some large sca[more ...]
Posted by Rei
Tue 9:40 PM

Re:Title Request Thread
#1: Gundam Build Fighters (English) Gandamu Birud[more ...]
Posted by Eiki-sama
Tue 7:54 PM

Re:What is this character/anime? Please reply
Thank you <3
Posted by MeowMeow
Thu 3:36 PM

Popular