Story & Information -
Venus Versus Virus follows regular schoolgirl Sumire who's had the ability to see ghosts since a young age. She tells friends and family about this fact and they just dismiss it, thinking she's a liar. A chance encounter with a broach flying out of nowhere, a monster and gothloli clad monster killer named Lucia leaves her with a life changing decision to use her ability and fight against these "viruses" feeding upon the human race.
Protagonist
Antagonist
Supporting
Sub Characters
Extras
Ryuushima

Eren just needs to man up and realise how awesome Mikasa is xD

Yesterday 05:28 pm

Ryuushima

your favorite thing about Astral is that he is powerful with magic? In that case you better pick a new favorite character because a lot of other people are more powerful than him xD

Dec 8, 2013
VS
kyleoconnor asks
Who would win in a fight?
(Gakuen Basara verse, MasaxYuki yaoi involved)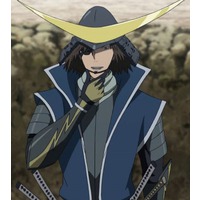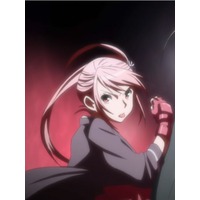 Image Filter
Server Time
8:10 AM, Wed Dec 11 2013

Chatbox

Latest Forum Posts

Re:I wanna know who this is
It's an original artwork by [url=http://www.p[more ...]
Posted by AmaterasuWings
Tue 6:54 PM

I wanna know who this is
Found this one and a few others on hd wallpapers o[more ...]
Posted by AlzarayShiba
Tue 6:24 PM

Yo!!!
Yo, I go by ZXphoenix45 here, but I can also be ca[more ...]
Posted by ZXphoenix45
Tue 5:38 PM

Site Map
Popular

Amazing Japanese Snacks at J-List