Story & Information -
Venus Versus Virus follows regular schoolgirl Sumire who's had the ability to see ghosts since a young age. She tells friends and family about this fact and they just dismiss it, thinking she's a liar. A chance encounter with a broach flying out of nowhere, a monster and gothloli clad monster killer named Lucia leaves her with a life changing decision to use her ability and fight against these "viruses" feeding upon the human race.
Protagonist
Antagonist
Supporting
Sub Characters
Extras
Latest Comments
Anonymous

Me too... they look exactly alike! It's kinda creepy, I think. (Is his name spelt Guy or Gai? I'm reading the manga and it's spelt Gai... I'm confused...)

03:16 am

Anonymous

love it!

05:51 am
VS
Aoi-Hoshi asks
Who do you prefer?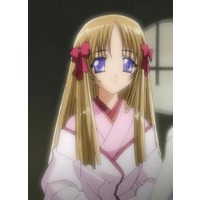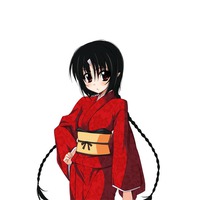 Image Filter
Server Time
11:34 PM, Sun Mar 09 2014

~Lounge~


Join the Lounge
Chatbox
Latest Forum Posts

Re:Who's This? - girl, short black hair, gray/black eyes, tank top
So it is. Thanks!
Posted by koveaiden
Sun 3:35 AM

dark souls !!!!!!
Ok so I have soooo much love for this game now and[more ...]
Posted by gantagunguy101
Sat 11:27 PM

Re:Who's This? - girl, short black hair, gray/black eyes, tank top
It's just a piece of original artwork by [url[more ...]
Posted by AmaterasuWings
Sat 8:23 PM

Popular