Guild Member of
About Me
I am the Bone of my Guild
Pearls are my Body and Diamonds are my Blood.
I have Opened over a Thousand Chests,
Unknown to Sleep,
Nor known to the Scroll Bar.
Have withstood Pain to collect many Cards
Yet those Rubies will never Amount to Anything.
So, as I Pray--
Unlimited Treasure Works
Let justice be done, though the heavens fall.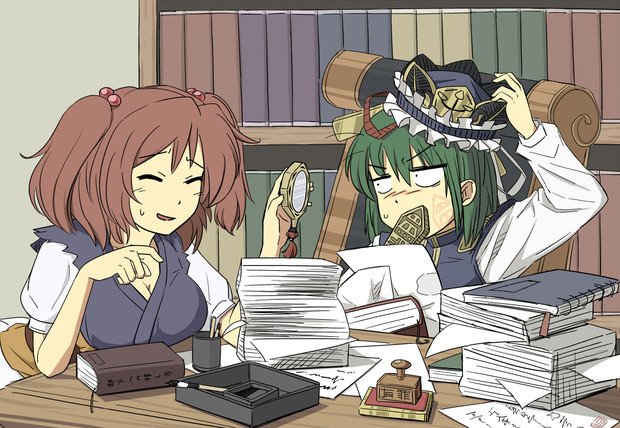 Hell does not exist to punish sinners. Hell exists to ensure that no-one sins.
My Chensaw goes RANRANRANRANRAN.
Other Info
| | |
| --- | --- |
| Nickname | Eiki |
| Lounge Avatar | |
| Avatar | |
| Main Award | |
| Guild Rank | (378) |
| User ID | 25241 |
| Last Seen | 1 hour(s) 10 minute(s) 47 second(s) ago |
| Score | Ranked #7 with |
| | 4218842 page views! |
| Joined | Apr 11, 2014 |
| Location | The frozen side of Hell |
| Contact Info | |
| Home Page | http://myanimelist.net/profile/Eiki-sama |
| Gender | Hideyoshi |
| Age | Surviving |
| Status / Mood | Come now, and walk the path of explosions with me! |
| PM | |
| Lounge | Chat in PL |
| Events | Event Log |
| | |
| --- | --- |
| Bookmark this Page | |