Guild Member of
About Me
____
Well who am I? I am Mitsugu Mouryou, who are you?
I am the all seeing, all knowing, cantankerous, ornery, meticulous one who is determined to expand our wonderful archive ( over 47,000 characters in more than 5100 series), by adding and expanding all character profiles, images, and
reviews
so if I'm short with you, or seem a little off, you'll now know why.
I'm a long term enthusiast and practitioner of shinkendo, and kempo. As well as an accomplished stave maker, I am an armorer, specializing in chain mail. I enjoy auto rallies and racing(being a weekend mechanic), renaissance festivals, ACons, and ComiCons, although I don't get to attend as often as I'd like. I am a neologist, so don't be surprised if I start spouting out brand new or old timey terminology.
In addition to anime I enjoy The Boondocks, Dexter, Drawn Together, Farscape, Futurama, LOTR, Star Trek (TNG, DS9), TSGP World's Dumbest, Tripping the Rift, Monty Python, The Tick (Spooooooooon!), Top Gear(BBC only, for there is no other!!!!), and most things Discovery.
Instead of me listing all of my favorite anime, click on my favs(newish feature) they're currently in alphabetical order. I am a gamer as well. I play Total Annihilation, Morrowind, RPGs, Racing Sims, Flight Sims, Morrowind, old school Nintendo, Starcraft, Visual Novels, the GTA Series, and Morrowind!
I also enjoy making small avatars for folks, so if you want me to make one for you, PM me with the character, emotion, and text you want to appear on it.
Now that I've wasted about 6 minutes of your life, that you'll never see again, enjoy the headache...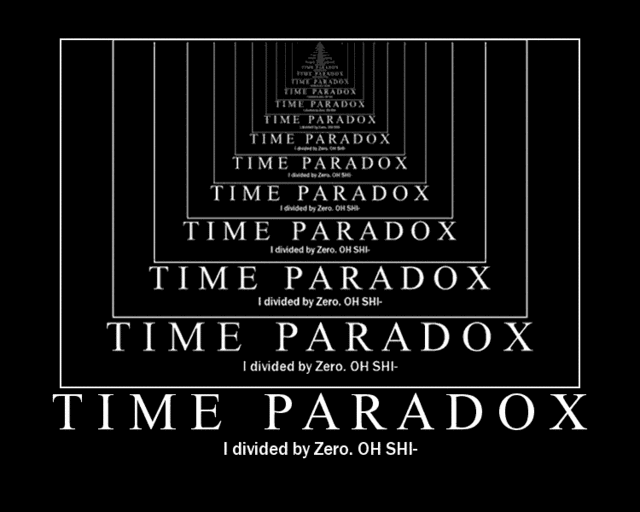 Other Info
| | |
| --- | --- |
| Nickname | Mitsu |
| Lounge Avatar | |
| Avatar | |
| Main Award | |
| Guild Rank | (410) |
| User ID | 9180 |
| Last Seen | 9 month(s) ago |
| Score | Ranked #5 with |
| | 8862522 page views! |
| Joined | Mar 28, 2012 |
| Location | Remaining completely hidden by standing 6 cm behind you |
| Contact Info | note to self: 4/26/12 TH #1--HS-4/24/12 |
| Home Page | |
| Gender | Youkai |
| Age | Surviving |
| Status / Mood | Reply hazy, ask again later |
| PM | |
| Lounge | Chat in PL |
| Events | Event Log |
| | |
| --- | --- |
| Bookmark this Page | |