It's awfully noisy outside.


How dare you No-Names wreak havoc at our festival?!


Did you think you'd get away with this?!


Not to mention-


Stay away from her, you No-Name scum!


Of course not.


Simply inviting you No-Names to our
festival is a disgrace to our Community!


You don't understand, Sandra.


You are the Northern Floor Master.


These No-Names should never be allowed
to act so impudently in front of you!


I must thank Thousand Eyes for such unnecessary kindness.


It's no wonder they say "Mythical Beasts of the South, Spirits of the North,


and Idiots of the East."


Perhaps the East has spread these
rumors recently out of spite for the North.


What?!


So he'll only say that there will be an attack, but not who will be attacking?


Does he think this is a game?!


Don't even look at them.


Their stupidity is contagious.


That's...


Sandra!


Keep your wits about you!


You are part of the noble Community, Salamandra!


What's wrong?


The possible violations involved could be...


First, the binding of Shiroyasha.


She declared that she would participate, yet she cannot.


There must be a valid reason on paper to justify this.


Pest?!


Then we will kill anyone who displays any symptoms.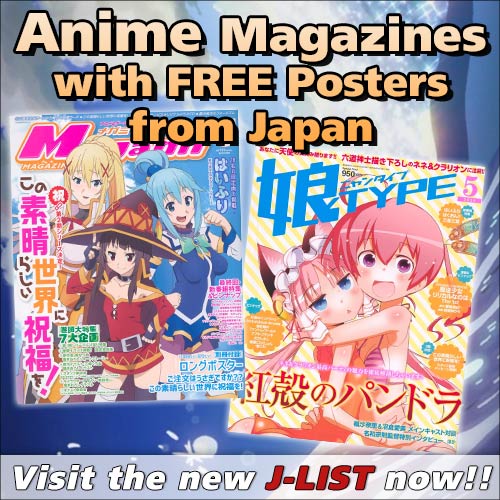 Bookmark this Page