Indeed,


this is the strength of a demon blessed with divinity!


Those 130 sacrifices were a mere stepping stone!


Bring it on, human.


The fun starts now!


Damn...


You got a really awesome upgrade.


I'm thrilled, spirit of the Weser.


Or should I say...


The real Pied Piper of Hamelin?


Did you find any more stained glass?


No, there's none here.


Let's keep going.


Hurry!


I knew it'd be you who solved the riddle.


Yeah.


All the others were myths based on the plague.


There is no mention of a Rattenfänger, a man controlling rats, on the plaque.


The man appears in the story


only after the sixteenth century, when the plague was at its worst.


That rules out Ratten, symbol of rats, and Pest, symbol of the plague.


If you think about it, Sturm, the storm,
could be the one, but he's actually not.


The koppen, or hill, in the plaque leads to the Weser,


and symbolizes the loss of the children to a natural disaster.


Therefore, Sturm is just another symbol of the Weser.


So to put it all together,


I can conclude that you're the one.


What's wrong?


I'll take any criticism.


None at all.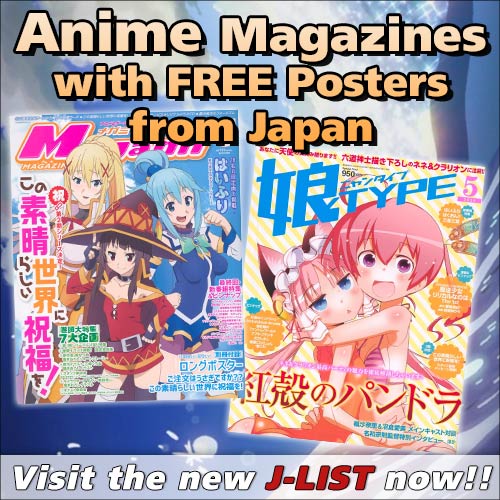 Bookmark this Page