Transcript
-
299 new quotes
Beet the Vandel Buster Excellion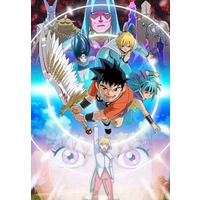 See how well you know the characters by playing a
Quote Trivia
game.
I picked this up back when I was going to University. It's a little different from other anime's that fuse MMO aspects into the story. There's something like a tattoo with their level, and their status only gets updated when they see someone in a town that can review their accomplishments. Of course if they have something to hide, they can't level up ...
Beet was saved by 5 hero's who turned their souls into weapons Beet can summon. He's not very good at magic, tho he picks up a friend who's ambition is to be the greatest Tengeki user in the world. Might take him a long time at the rate of progress he's making. lol
Transcript
-
269 new quotes
Wonder Egg Priority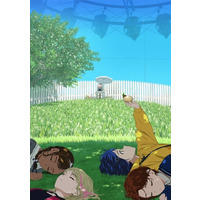 See how well you know the characters by playing a
Quote Trivia
game.
Heterochromia main characters who's name sounds like Odd Eye, though it's actually Ai Ohto, heh.
They waited until the last minute of the episode to name Kurumi Saijo. Grr.
Today we reached 110,000 characters. Congrats to 1melco for adding
Alexander the Great
from
Kawaii Strike: Cute to Kill
as the 110000th character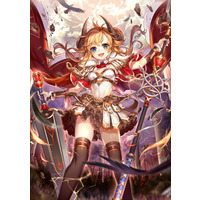 Copyright © Goral Software | プライバシーポリシー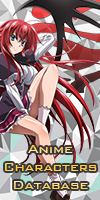 Go to Desktop site