Anime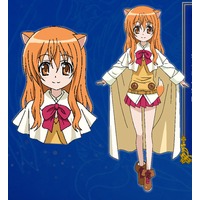 Review

Ricotta Elmar

9.50

out of

10

based on

2674

reviews.
ID

23827

Gender

Female

Eye Color

Orange

Hair Color

Orange

Hair Length

To Chest

Apparent Age

Child

Animal Ears

Yes
Romaji Name

Ricotta Elmar

Japanese Name

リコッタ・エルマール

Voice Actors
Character Popularity

Appears on 27 favorite character lists
mininaaldup, NewAkatdeidara, animeno, rayu, ravenlord, haruka-onii, Hikarihaze, Cangelosi, KawaiYuki, Akikojam, ...
Loved by 11 members
Nelsonma11355, ANIMazer, SKyongmania, Watercatflame, xarin42, Hikarihaze, SupremeInferno, Cangelosi, BesamelPene, NewAkatdeidara, ...
Hated by 1 members
Voting
Login to vote!
Copyright © Goral Software | Privacy Policy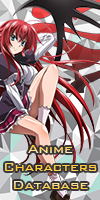 Go to Desktop site