The World's Finest Assassin Gets Reincarnated in Another World as an Aristocrat Episode 1 Quotes
Oct 15, 2021
Rei
Transcript
-
332 new quotes
The World's Finest Assassin Gets Reincarnated in Another World as an Aristocrat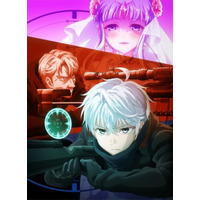 *goes to a world of sword and magic*
*uses magic to create guns, bombs, and cannons*
lol
Interesting plot, with a Goddess summoning someone to kill the worlds Hero within 18 years.
Transcript
-
249 new quotes
Takt Op. Destiny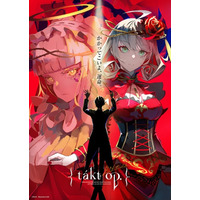 Music themed battles eh
A misconfigured router on part of our hosting provider adding more servers to combat an increasing DDoS problem, left ACDB inaccessible for a few minutes this past hour.
Our
Wiki
and
Discord
are the best places to go for info during an outage.
Copyright © Goral Software | Privacy Policy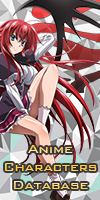 Go to Desktop site