Guild Member of
About Me
Heya whoever it is that is reading this profile.
So I am Ryuushima, often called Aggy by my friends. ( came from Agronic which used to be my most used name in games ).
What can I tell about myself hmmm, well for starters I am a total Otaku

Started seriously watching anime in 2006 and still going strong in the anime watch department.
In the Visual Novel world I've been active for a lot shorter, I believe it was in the winter 2010/2011. So far I still only play/read translated Visual Novels but I am slowly running out of decent ones and they are being translated way less than anime which really is a bummer.
I've seen some people place their anime lists on their profiles but I better not do that due to both the length of my list and content in it xD
But I can say that when only talking about mainstream series that I am currently really enjoying One Piece, Nanatsu no Taizai and One-Punch Man.
No idea what else I want to write about right now, but people that visit this profile should know that I like the next characters a lot.
Yumiko from Grisaia no Kajitsu:
Koneko Toujou ( Koneko-chan ) :
Ren from Koihime Musou:
Mylen Ploa from Kamidori: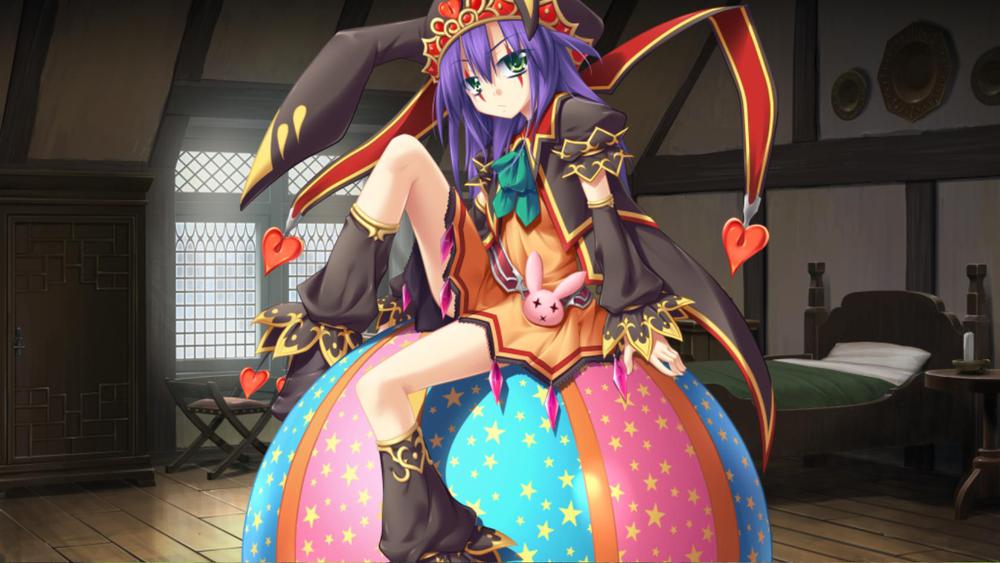 Kirino from Oreimo:
Haru from G-senjou no maou:
Hinata from Naruto:
Kuroneko from Oreimo:
I can't live without any of those girls. They are just perfect.
Other Info
| | |
| --- | --- |
| Nickname | Ryuushima |
| Lounge Avatar | |
| Avatar | |
| Main Award | |
| Guild Rank | (666) |
| User ID | 8744 |
| Last Seen | 2 day(s) ago |
| Score | Ranked #6 with |
| | 5386998 page views! |
| Joined | Mar 4, 2012 |
| Location | The Netherlands |
| Contact Info | wauzers@gmail.com |
| Home Page | www.youtube.com/agronic |
| Gender | Male |
| Age | Having Fun |
| Status / Mood | エロアニメ |
| PM | |
| Lounge | Chat in PL |
| Events | Event Log |
---
---
Be the first to have your name here. Simply support the site via PayPal or Patreon.
The dollar amounts you contribute will be available for you to apply to any page you choose. PayPal donations will be applied to your account within 24 hours, and Patreon pledges will be applied by the 2nd week of the following month.
---
---
PLEASE READ :: I need your help identifying what on ACDB is of value to you. You can do this by sponsoring pages with your jewels. Simply go to the page you like, scroll down to 'Sponsored with Jewels' and fill out the short form with the amount of jewels you wish to apply. The are not subtracted from your account, and there is a restriction you can not sponsor in total for more than what you have. You can also change the amount at any time.
Bookmark this Page