Guild Member of
About Me
Heya whoever it is that is reading this profile.
So I am Ryuushima, often called Aggy by my friends. ( came from Agronic which used to be my most used name in games ).
What can I tell about myself hmmm, well for starters I am a total Otaku

Started seriously watching anime in 2006 and still going strong in the anime watch department.
In the Visual Novel world I've been active for a lot shorter, I believe it was in the winter 2010/2011. So far I still only play/read translated Visual Novels but I am slowly running out of decent ones and they are being translated way less than anime which really is a bummer.
I've seen some people place their anime lists on their profiles but I better not do that due to both the length of my list and content in it xD
But I can say that when only talking about mainstream series that I am currently really enjoying One Piece, Nanatsu no Taizai and One-Punch Man.
No idea what else I want to write about right now, but people that visit this profile should know that I like the next characters a lot.
Yumiko from Grisaia no Kajitsu:
Koneko Toujou ( Koneko-chan ) :
Ren from Koihime Musou:
Mylen Ploa from Kamidori: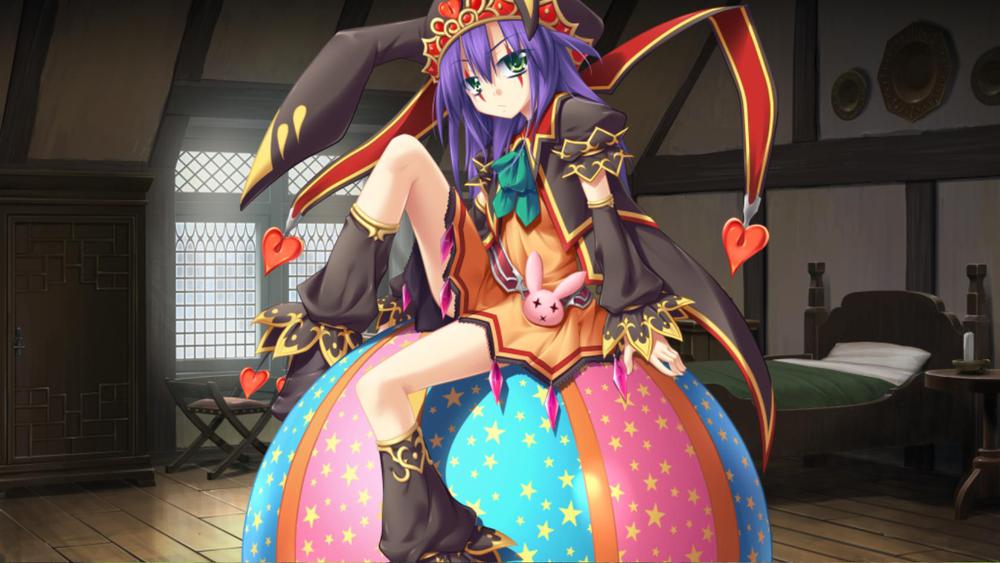 Kirino from Oreimo:
Haru from G-senjou no maou:
Hinata from Naruto:
Kuroneko from Oreimo:
I can't live without any of those girls. They are just perfect.
Other Info
| | |
| --- | --- |
| Nickname | Ryuushima |
| Lounge Avatar | |
| Avatar | |
| Main Award | |
| Guild Rank | (666) |
| User ID | 8744 |
| Last Seen | 4 second(s) ago |
| Score | Ranked #6 with |
| | 6205944 page views! |
| Joined | Mar 4, 2012 |
| Location | The Netherlands |
| Contact Info | wauzers@gmail.com |
| Home Page | www.youtube.com/agronic |
| Gender | Male |
| Age | Having Fun |
| Status / Mood | エロアニメ |
| PM | |
| Lounge | Chat in PL |
| Events | Event Log |
| | |
| --- | --- |
| Bookmark this Page | |