Rayne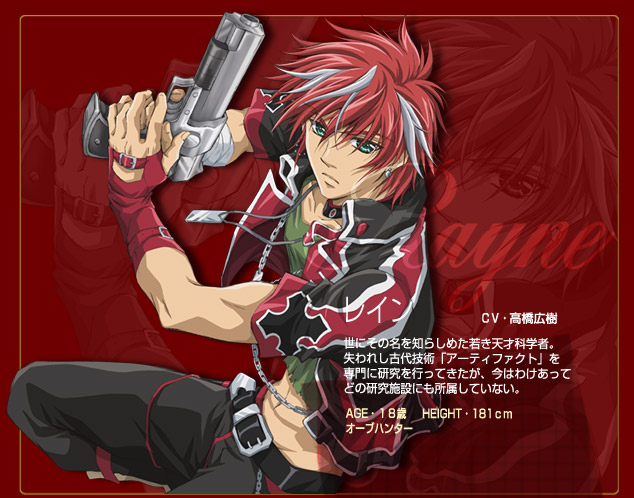 Rayne has the following indexed traits
ID

10426

Gender

Male

Eye Color

Green

Hair Color

Red

Hair Length

To Ears

Apparent Age

Teen

Animal Ears

No
Additional Images | 7
Rayne has the following additional images
Comments | 1
| | |
| --- | --- |
| | Awesome! <3 |
Favorites | 26
Rayne has been saved as a favorite character by
Red-Zero , sakura97 , Predawn , Katherine_Akira , Nicole_Toshiki_Saitou , Airamatheah , allietyger , Hinamomo , NekoCatNya , JBrink , Oshina , rosered , _KarmasABitch_ , Itachiloveme , kuroyiri (10 Points) , Lillyina , Haricku , YamiHell (10 Points) , AnimeLeague (10 Points) , Vicki1701 (10 Points) , Limelord (10 Points) , LunaNoon (10 Points) , Rakuenless (10 Points) , demeter_88 (10 Points) , geekpercent (10 Points) , Rizel (10 Points)
Tags | 11
Rayne has been tagged as
Assignments | 2
Rayne appears in the following
Voice Actors | 1
Rayne is voiced by
How Well Known | 3
| | |
| --- | --- |
| Rakuenless | Know source and character. |
| Limelord | Know source and character. |
| misha | Don't know character or source. |
Love Hate | 14
Rayne is loved by
Lillyina, the-dark-lady, HelpMeT_T, Katherine_Akira, Katt, Limelord, _KarmasABitch_, kuroyiri, Lady_Selene, Nicole_Toshiki_Saitou, PoisonFang, AnimeLeague, Haricku, Byakko-Shiro-Kitsune
Rayne is hated by
Favorite Rating | 10
Rating
Rayne

—Character Review
Rating:

10.00

out of

10


based on

13396

reviews.
People SEO
Rayne
レイン (Rein)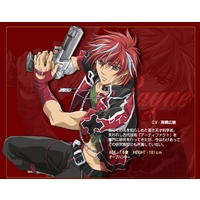 Anime Character
0
http://www.animecharactersdatabase.com/character.php?id=10426
Neo Angelique Abyss
Hetalia_Italy
Feb 12, 2016

This show could not have ended better. What a ride. I'm really excited for the next season and what's to come next!

10
Kamisama Kiss
Feb 8, 2016 / Feb 8, 2016
by ilovepizza
Review length: Short
ONE OF MY TOP FAVORITE!!! ~~ The anime is just superb I highly recommend this for those who love Shoujo/Romance/Comdedy/Fantasy/SuperNatural/Demons lover like me ♥
Awaiting for them to update the Season 3 (anime) ♥ its just because the Manga is still on going and I just can't wait !! I'm just waiting for their new release!!
Post a link to an image you want the Anime Characters Database Community to Identify


SPONSORED LINKS
VS
Hackermike8 asks
Who would win in a titfight?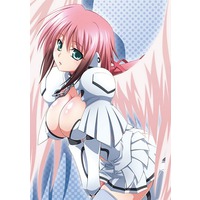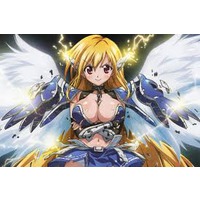 LATEST FORUM POSTS

Re:Lounge Changes ?
Yeah, I'll also agree with using the discord [more ...]
Posted by Nori13
Thu 1:42 AM

Where is this scene from?
I have watched this scene on YouTube a while ago a[more ...]
Posted by Sakamoto-san
Wed 12:51 PM

Re:Lounge Changes ?
I'd say having the sidebar on the right is de[more ...]
Posted by OMGasm
Wed 1:50 AM

GUILD ACTIVITY TODAY
Image Filter
SERVER TIME
6:02 PM, Sun Feb 14 2016
Chatbox
Popular