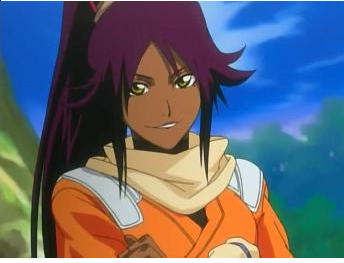 Image Details
Official Details
Eye Color
Yellow
Yellow
Hair Color
Purple
Purple
Hair Length
To Waist
To Waist
Apparent Age
Adult
Adult
Gender
Female
Female
Animal Ears
No
No
Date Added
Date Updated
Mar 13, 2014
Relations
Reverse Relations
Character Profile
Yoruichi Shihōin (四楓院 夜一, Shihōin Yoruichi) is the former captain of the 2nd Division of the Gotei 13, as well as the former commander of the Onmitsukidō. Having abandoned her command of both, she works with Kisuke Urahara and Tessai Tsukabishi, based out of the Urahara Shop in the Human World.

Yoruichi is intelligent and witty, holding an intimate knowledge of the Soul Society and its workings, as she was the former leader of the Onmitsukidō and the Second Division's captain. Although of noble birth, she acts differently from most other nobles, very much like Kaien Shiba. For instance, she instructed Soifon to refer to her without using honorific suffixes, but reluctantly settled for being called "Yoruichi-sama" ("Lady Yoruichi" in the dub). She also transforms into her human form directly in front of Ichigo on several occasions just to see his reaction to seeing her naked, which she even teases him about. Another note of her eccentricity is that she speaks in a dialect that elders use, such as identifying herself as "washi" (a term that usually old men define themselves with) instead of more feminine terms like "watashi" in both her human and animal forms (though specifically for the Japanese version).

Although relatively calm and mature when a situation calls for it, Yoruichi is quite laid-back and playful, often teasing or flirting with those younger than her, such as Ichigo Kurosaki at the underground hot spring, a younger and hot-headed Byakuya Kuchiki, Soifon before her time as a captain and Kisuke Urahara, childhood friend, former underling and fellow ex-captain. Yoruichi prefers to drink milk, which fits with her practice of transforming into a cat a lot of the time.

Profile
Last edited by Senpai, Wed, 18 Aug 2010 10:20:33 -0400
| | | | |
| --- | --- | --- | --- |
| Which one would you prefer to cuddle? …hey, in cat form, of course! >w< | | | |
If you logged in, you could do the following:
Add this character to your favorites list.
Add a love heart to this character.
Add a hate heart to this character.
Upload additional images.
Edit this character's details.
Tag this character.
Add How Well Known info.
Add or update this character's profile.
Latest Comments
Anonymous

Kyaaa!!! Gotta love my Mephy~<3

Apr 22, 2014

AniahLiepard

I just started this yesterday and it's already getting good!

Yesterday 08:52 pm
Yoruichi Shihouin

VS
Drago530 asks
Who do you like more?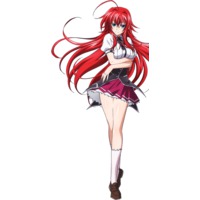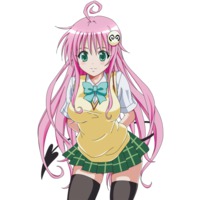 Image Filter
Server Time
5:38 AM, Thu Apr 24 2014

~Lounge~


Join the Lounge
Chatbox
Latest Forum Posts

April 2014, Forum Re-Orginization
I've been thinking about doing some large sca[more ...]
Posted by Rei
Tue 9:40 PM

Re:Title Request Thread
#1: Gundam Build Fighters (English) Gandamu Birud[more ...]
Posted by Eiki-sama
Tue 7:54 PM

Re:What is this character/anime? Please reply
Thank you <3
Posted by MeowMeow
Thu 3:36 PM

Popular