Story & Information -
When a crooked politician dies, his nine wives expect to get his large inheritance. But the money ends up going to his daughters instead. This makes his youngest wife jealous and angry, so she teams up with a young, especially well-endowed man whose father has fallen ill after the politician ruined his career. Together, they use the young man's ample gift to manipulate the daughters into relinquishing their fortune.
Latest Comments
Anonymous

Goku would troll him so bad but if goku fusioned with ichigo no competition FOR ANY ANIME PERSON NO MATTER HOW REDICULOUSLY STRONG THEY ARE

Yesterday 07:45 pm

LiCobra

Yes, you are correct. Vocaloid is not an anime, it is labelled under "Other". On a second note, yelling at people is not the best way to get changes made.

Yesterday 07:05 pm
Guild Activity Today
VS
Otaku_here asks
Which female character is your favorite out of these two?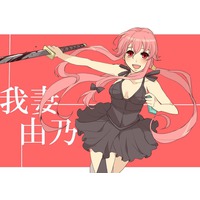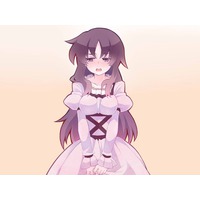 Image Filter
Server Time
12:59 AM, Fri Apr 25 2014

~Lounge~


Join the Lounge
Chatbox
Latest Forum Posts

April 2014, Forum Re-Orginization
I've been thinking about doing some large sca[more ...]
Posted by Rei
Tue 9:40 PM

Re:Title Request Thread
#1: Gundam Build Fighters (English) Gandamu Birud[more ...]
Posted by Eiki-sama
Tue 7:54 PM

Re:What is this character/anime? Please reply
Thank you <3
Posted by MeowMeow
Thu 3:36 PM

Popular