Character Tags
and
Anime Tags
have been updated to include a Search bar in the header.
The default view is a tag cloud of 125 most used tags.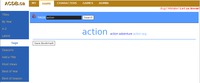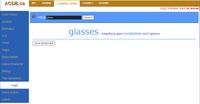 I've changed the links at the top for
ANIME
and
CHARACTERS
to point to an updated version of Latest that now includes a search feature, and a count.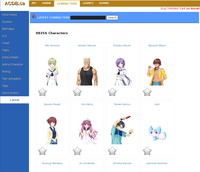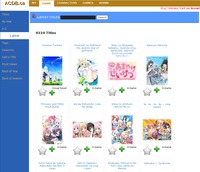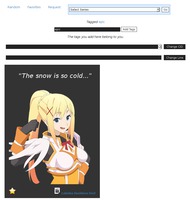 Finally merged in a few tools.
Members can add comma separated tags to quotes. The page the quotes will link to, is yet to be coded though. I'll figure something out.
For moderators, the character ID can be changed, and the lines can be edited.
---